NOTE: Do not modify your hose until instructed to do so.
During our warranty claim process, you will be asked to confirm that your hose has been taken out of commission. This is done by uploading or sending a photo of the fitting (ends) cut clearly off of the hose. One full set per hose must be visible in the photo.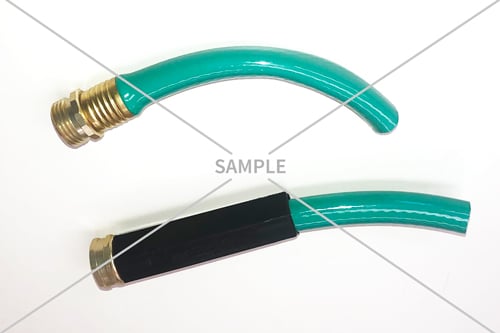 This is a legal requirement and is mandatory in order to receive reimbursement.
If you are unsure whether your hose is a Teknor Apex brand hose, our customer service team can provide assistance during the claim process.